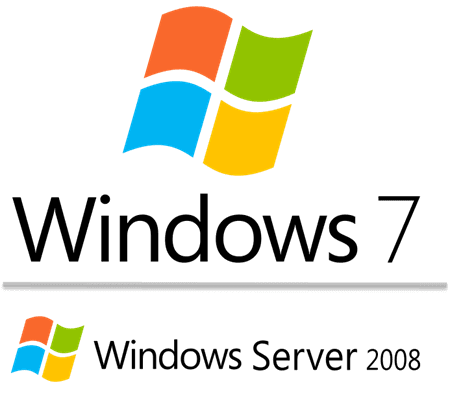 My computer still works so it feels alive to me!  Why in the world would I fix something that isn't broken?  During Episode 223 of Help Me with HIPAA, Donna and David explain why you should have a plan to fix what is not supported and by the way, it has already happened.  On January 14, 2020 Microsoft stopped supporting the Windows 7 and Server 2008 operating systems.
So what does that mean?  Microsoft no longer offers services for Windows 7 and Windows Server 2008 operating systems and software.  No Technical support, no software updates and no security updates.  This means they are now vulnerable to malicious software and pose a security threat to your network.   What should you have done?  You should have a plan in place to upgrade or replace these computers. Yes, this can be expensive, but how much can a security breach cost and how much damage will it do to your business' reputation. So what now?  Create an inventory of your hardware and software and do a mini Security Risk Analysis (SRA). Work with IT to put a plan in place to segment your Windows 7 and Windows Server 2008 devices on your network so that you can minimize your networks vulnerability to security incidents.
Once you get past this crisis, don't let this happen to you again.  Come up with a plan that is proactive vs. reactive.  Have a plan in place to gradually upgrade computers and software applications that are nearing their end of life so the costs are manageable.  Pass the computers down to areas that can be segmented.  Donna and David explain what this is all about and how to deal with the End of Life for Windows 7 and Windows Server 2008 in episode 223.  If you are getting push back from your bosses, suggest that they listen to this episode and maybe Donna and David can help convince them it is in their best interest to act.  One more thing, this goes for computers you have in your homes as well.