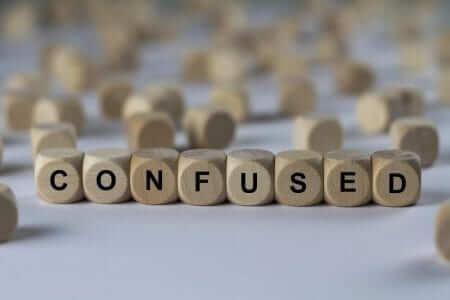 The world is full of terms and acronyms!  Who can keep up?  Check our glossary for help with the ones we use most often.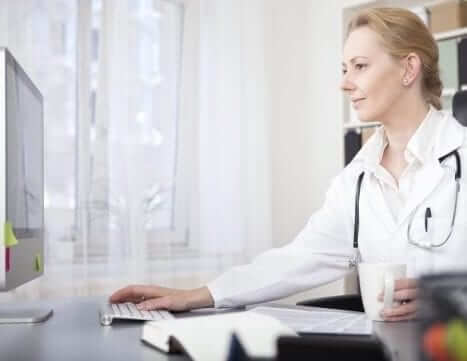 Kardon has an archive of articles that continues to grow. Get answers with more detils and explanations in our blog.
Podcasts are like recorded radio shows.  Kardon CEO, Donna Grindle, is the co-host of the weekly Help Me With HIPAA podcast.  You can read the blog posts and listen to the discussion of the topics on the Help Me With HIPAA website.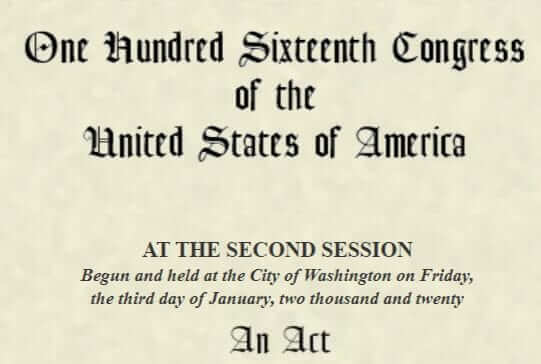 A new amendment was added to the HITECH act in Jan 2021. It provides incentives for adopting "recognized security practices" which can mitigate HIPAA Security Rule violation enforcement. Learn more about the amendment and how Kardon had already implemented years ago.