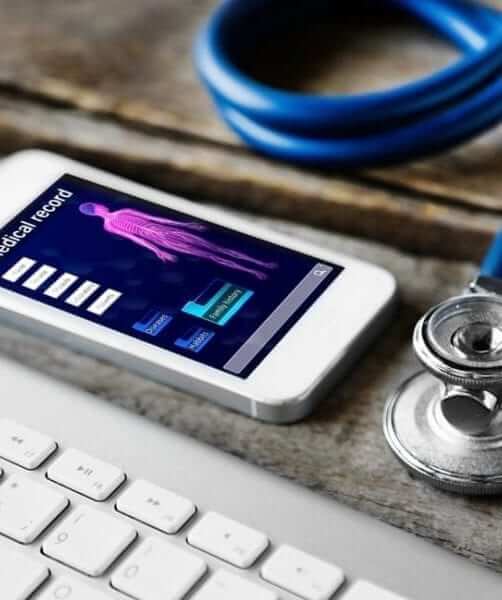 Kardon knows that Privacy & Security is a Full-Time Job
Ensuring our clients are informed, protected, and secure.
Founded by Donna Grindle, Kardon is the culmination of years of experience providing healthcare technology services and witnessing healthcare providers struggle with effectively protecting patient information in an ever-changing environment while staying within the rules implemented by the Office for Civil Rights (OCR) within the Department of Health and Human Services (HHS).
Seeing the challenges providers faced – and the myriad firms who claimed to help with cookie-cutter approaches that made clients feel better but didn't truly address the issues – Kardon designed services around the unique needs and ever-changing threats to your security and privacy. Going above and beyond, Kardon works with covered entities and business associates to develop and implement appropriate policies, procedures and trainings that ensure they are doing all they can to meet, and even sometimes exceed, HIPAA and HITECH requirements. In fact, the recently passed bill HR 7898 which amended HITECH in 2021 confirmed that our in-depth, "HIPAA compliance is never complete" approach was correct! Since our inception, we've been following similar guidelines to what the amendment defines and helping our clients put the policies and procedures in place that are now providing a "safe harbor" type incentive for medical practices and business associates to adopt specifically Recognized Security Practices. 
Never a team to sit still, they also provide regular compliance updates, insights and tips through their Small Provider HIPAA blog and their Help Me With HIPAA podcast, and Donna is a frequent speaker at conferences and meetings as well. On top of that, they truly love what they do and it shows in the way they deliver their services.
Our Team
Dedicated to providing the highest level of service possible
Data Breach Statistics
The numbers are astounding
You Are At Risk
Do what you can now to prepare for a breach!
Another business falls for a ransomware attack
Percent of malware from emails
Cybercrime business loses
Average time to contain a breach
Case Studies
We let our clients sing our praises!