Security & Privacy News
Keeping you informed and enlightened.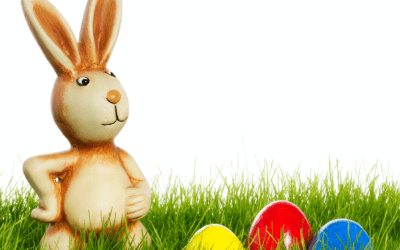 In 3 Harsh Realities - Ep 345 of the Help Me With HIPAA podcast, Donna and David sidelined the Easter Bunny, burn the Elf on the Shelf and send Bambi out to fend for itself during deer season. Just kidding! Donna and David did talk about the article that Sonya Duffin...
read more
No Better Time to Get Started
Privacy and security programs require persistent care and monitoring. There will never be a better time to get started.