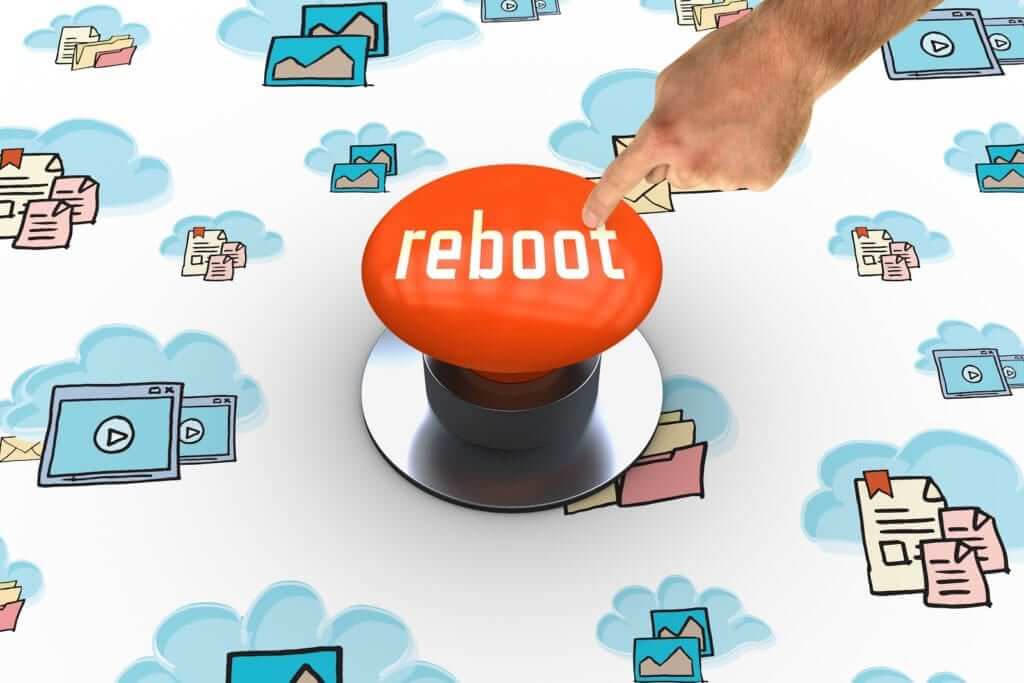 Do you really think Donna and David are going to give you a checklist?  Heck No!  We are not a check the box group, but in episode 255, Donna and David give you a great list of topics that you should be evaluating as our country starts to reboot and businesses start to reopen.
What does this look like for you? Will you go back to business as usual?  Most likely, not.  You will be implementing new protocols from how patients are allowed into your office area to how your staff will sanitize your building.  Let's face it, we are at the beginning of a new normal.  All of these new procedures need to be documented.  Another, very important part of this reboot is to make sure as devices come back into the office that the security settings are correct. Perhaps you used Zoom to communicate with staff or patients during the quarantine but are not using it now.  If you are not using it, remove it.  Did you have to lay off employees? If so, have you disabled their login credentials?
Another thing to do, and hopefully you have already done this, is to document what you did during the shutdown and are documenting what you are doing during the reboot.  How did you handle patient care? What changes did you make to allow employees to work from home? Did they use office equipment at home or personal equipment?  Have these personal devices been checked for having PHI on them?  Document these actions, because if there has been a breach you may not even realize it for months and if you don't document what you have done it is unlikely you will remember all the things you did do to try to prevent the breach months from now.
Donna and Davie give you many more important points to consider in this Help Me With HIPAA episode.  SO check it out.  Oh, and you'll also hear a great listener question that potentially identifies the next "Erin Brockovich of HIPAA"!