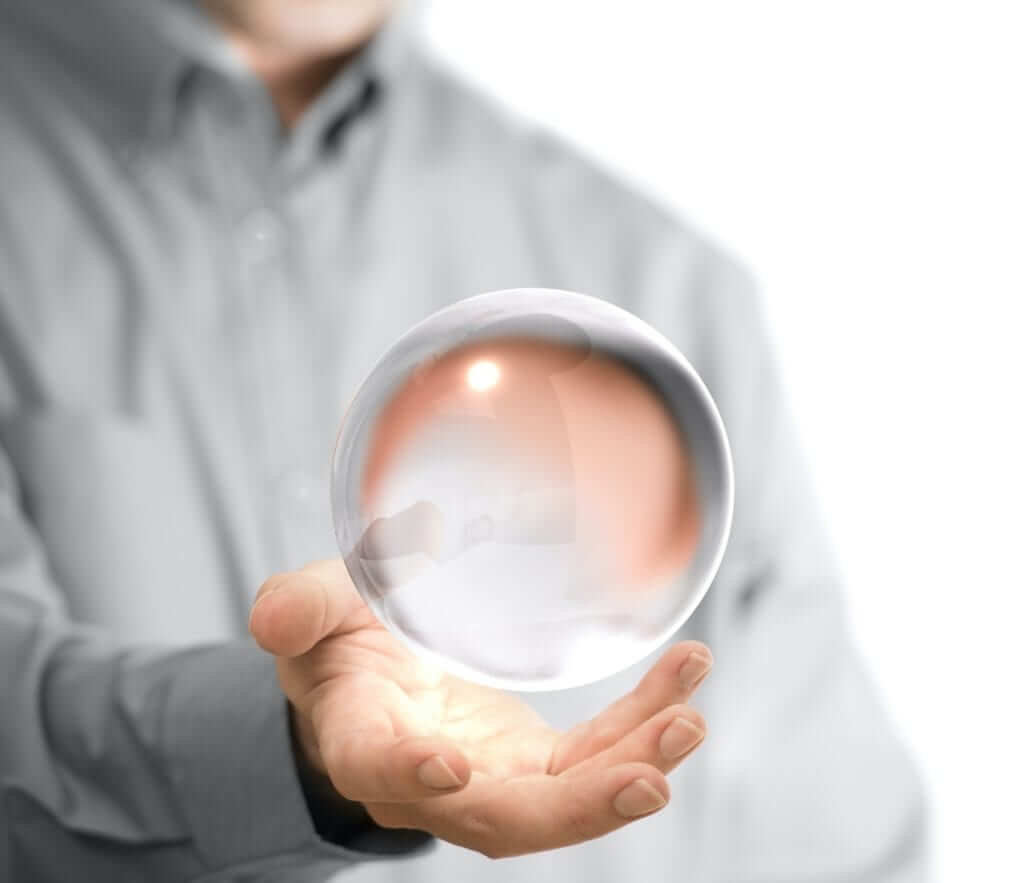 Donna and David predicted a worldwide pandemic and social unrest…….No, they did not have 'perfect 2020 vision', but let us take a look at what they did predict and see how they are doing at reading the crystal ball. It is hard to see where they are on the predictions because of all the craziness going on so far in 2020, but it is worth taking a look at some of what Donna and David predicted.
AI (Artificial Intelligence) and Deepfakes will start to become a bigger cyber security problem in 2020.  What the heck is a Deepfake?  Well, according to Wikipedia, Deep Fakes are synthetic media in which a person in an existing image or video is replaced with someone else's likeness.  How could this be a problem?  Let's say you get an email invitation from your Doctor's office for a telehealth consult.  You have already done this once or twice during the pandemic and you know that this could be a legit request. You see your doctor on the video and hear his voice so you have a visual and audible verification that this is your doctor before you start giving out your information.  All is good, except this deep fake business can be impersonating your doctor.  Yes, that's right.  You can think you are talking to your doctor and you are really talking to a cybercriminal.
Other predictions included:
Use of new authentication methods to enhance your security safeguards to your accounts.  One well known example is 2FA or two-factor authentication.   The bad guys are working on ways to get around 2FA security measures. If you don't know what 2FA is or aren't using some form of additional authentication for your accounts, then you may already be in trouble.
Ransomware will get much worse.  No one needed a crystal ball to see that one coming.  Not only are you and I as consumers targets for ransomware, but also businesses and governments are being targeted.  Ransomware was so successful in 2019, why wouldn't they continue into 2020?
Healthcare data breaches could be caused by your IoT devices.  Are you using these devices in your office?  Do you even know?  How are they secured?
Donna and David gave us a lot to think about in this January 2020 HMWH episode.  And with all the things that have happened, we may have taken our eyes off of these warnings.  Take a listen or a re-listen to episode 236 – "2020 Predictions Sortof" and see what you can do to not let their predictions take a bite out of your bottom line.