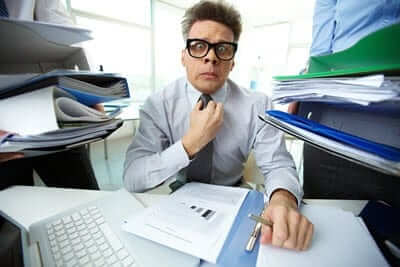 Episode 260 of the Help Me With HIPAA podcast is packed full of things you should be worried about. I tried to come up with a softer line to ease you into this episode, but it just kept coming around to you better listen, and listen now.  Just for starters, if you are a self insured business I highly recommend you listen to this episode because Donna and David could be discussing an issue that could impact you, heck they may be talking about you.
Next, if you were asked to email your name, address, bank name, bank routing number, and bank account number to a credit card representative would you do it?  "NO!" should be your answer.  People, you need to be educated so you don't blindly trust something because someone tells you it is ok.  Listen to how Donna reacted to a credit card representative asking her to do just what I described.  I have to say, I am feeling a little sorry for the representative.
Nothing will ever be 100% secure.  Security is a moving target that we have to stay focused on and make sure the patches are up to date, not just done monthly or quarterly, but as patches are released.  This episode of Help Me With HIPAA, really should have been the Halloween, scare the mess out of you and clean your pants, episode because Donna and David talk about so many things you need to know to help protect you and your business.  So, hurry and go listen with paper and pencil in hand to take notes.  Just one more thing…  Donna will give you her opinion on anyone who says they are 100% HIPAA compliant.  Hint Hint, run, from them.