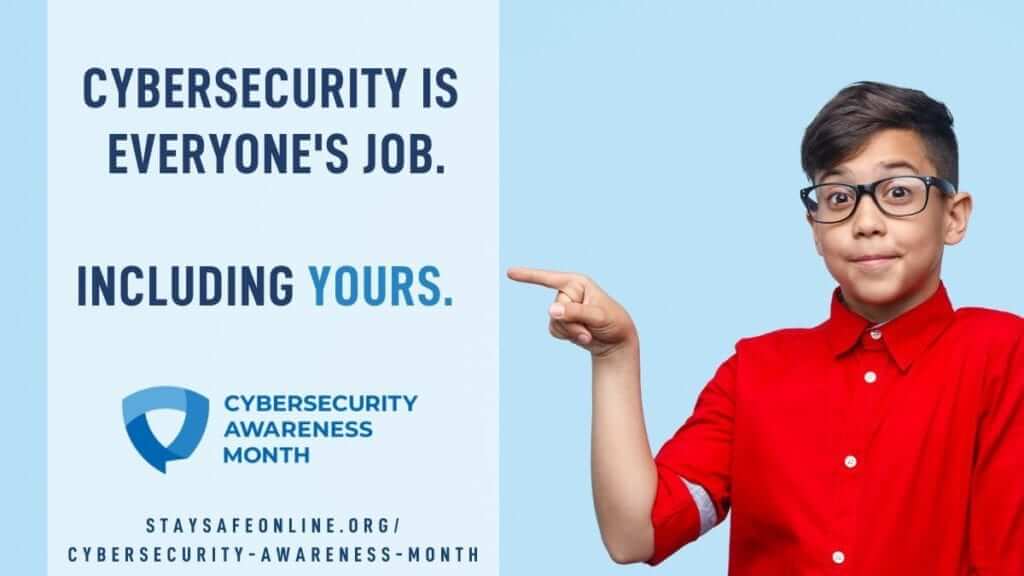 This week's focus of National Cybersecurity Awareness Month (NCSAM) is Securing Devices at Home and Work. Last week we shared how your employees' homes are becoming smart homes with multiple entry points for a cybercriminal.  This week we remind you that your business may have some of the same IoT devices and vulnerabilities.
Send the information sheet and video links below to your staff so that they are aware of the vulnerabilities of IoT devices.  And make sure all of your business IoT devices have been identified, are up to date on patches, default passwords have been changed, and more.
CYBER SECURE YOUR SMART BUSINESS –  an information sheet and "take-action tips"
CYBER SECURE YOUR SMART BUSINESS – Video – a short video to share
Don't forget that the STOP|THINK|CONNECT campaign includes tips, advice, and additional resources for everyone.  Check out these two great examples: RANSOMWARE FACTS & TIPS and TECHNOLOGY CHECKLIST FOR BUSINESSES
Keep your staff informed, keep security top of mind and stay tuned for next week's topic: Securing Internet-Connected Devices in Healthcare.