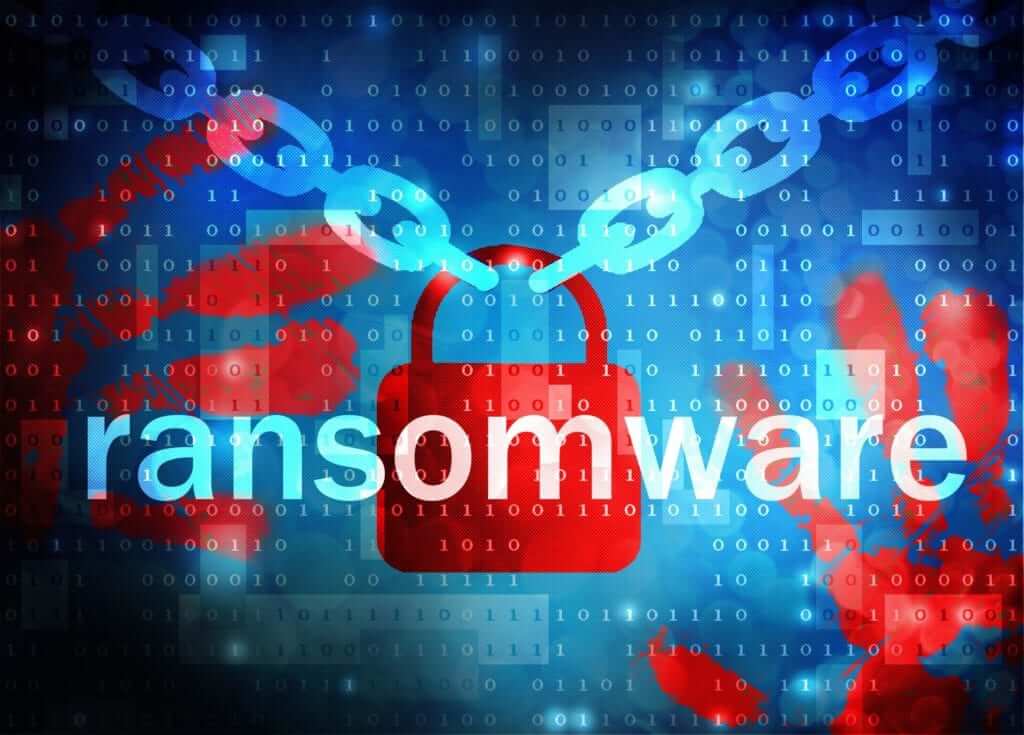 Did you catch the title of this blog? If you love a good rhyme and it helps you to remember things, then you will love the 9 Smart Cyber Habits episode of The Help Me With HIPAA podcast. Donna and David really amuse themselves… well, mostly Donna is amused by David… during this podcast episode and as usual, there is really great information to learn.
Cybersecurity and Infrastructure Security Agency (CISA) is a federal agency that is charged with the improvement of cybersecurity in the United States through the sharing of information about cybersecurity threats. One of the ways that CISA is sharing this information is by running a cyber awareness campaign that started in February and runs until May 3, 2021. It is called, "Reduce the Risk of Ransomware". It is a proven fact that most people live by lists, and that is just what this campaign has. CISA identifies 9 key messages that promote smart cyber actions that individuals and organizations should implement to help prevent and mitigate ransomware attacks. By doing so, you could reduce your vulnerability by 80%. The 9 smart cyber habits are not terribly hard to do, and with little effort, you can make business much safer. Here are just a couple of the habits, and notice the rhymes…
Keep Calm and Patch On – If you are a regular listener of The Help Me With HIPAA podcast, you have surely heard how important patches are to your security program.
Suspect Deceit? Hit Delete – Donna and David did an entire episode on the Phishing Tests that show how important it is to train your employees to recognize a phishing attack.
Yes, maybe these are not the best rhymes, but listen to this episode to hear what a master blaster lyricist, Mr. David Sims has become. Check out the CISA Campaign to Reduce the Risk of Ransomware for free guides and other resources.
Donna is the tutelary of all things HIPAA. David is the master of security. And both are such fantastic entertainers, the next thing we might see is a dance intro to future Help Me With HIPAA podcasts.
Oh, did you know that there is now a Help Me With HIPAA YouTube channel? You can watch and listen to the 9 Smart Cyber Habits episode on YouTube! How cool is that?