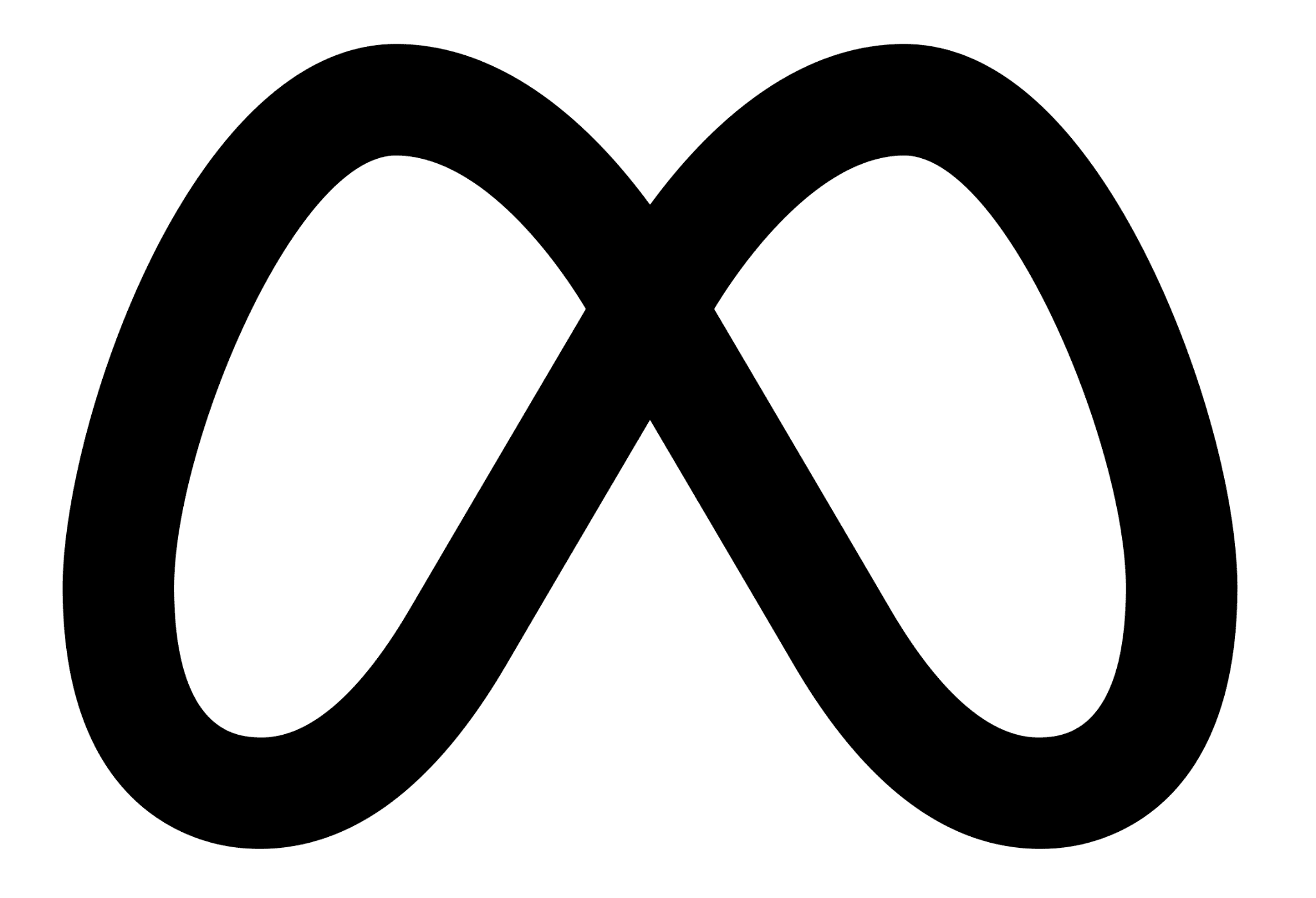 PHI is sitting at a bar and Facebook and Amazon walk in. They say…."Hi, PHI, guess what we have in common?" and PHI replies….."More than we should!" That is right, Amazon and Facebook have hooked up with PHI and it is not a match made in heaven. Listen to Amazon, Facebook, and PHI oh my! – Ep 369 of the Help Me With HIPAA podcast where Donna and David talk about how pixel tracking tools used by patient portals and healthcare company websites are delivering the PHI to the Meta monster.
In general, the sweet little pixel collector tool "sees" what you are looking for on the internet and then feeds that information to Meta (Facebook). Then Facebook does their thing to give you advertisements that you may be interested in and improve your interaction with certain websites. Seems semi-harmless until you start going to your doctor's portal. Unfortunately, a lot of patient portals are handled by outside vendors that may not completely understand how to protect PHI.
In one article that Donna and David mention in this episode, the Meta pixel collector tool did not stop collecting data from the "open to the public" part of the website. The pixel tool was collecting data from the password protected portion of the website. The patient's name, the doctor's name and the patient's appointment schedule was collected. Hello! This is PHI that is now in the Meta-verse. Not good! One can only imagine that that was not all that was collected. And now Amazon is getting into the medical fray!
Patient portals are very common and convenient, but they are not alway protecting your data. Listen to Amazon, Facebook, and PHI oh my! – Ep 369 to get tips on how to protect your own privacy. Don't count on others to keep your data private.
Don't forget to check out the PriSec Boot Camp being held March 12 – 15, 2023 at the Hyatt Regency in Louisville, KY! Registration is open! Get in on the Early Bird pricing now! Hope to see you there!!