Security & Privacy News
Keeping you informed and enlightened.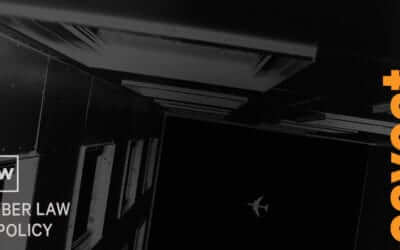 Recently, Donna Grindle was interviewed on the Caveat podcast discussing HIPAA.  The transcripts for her interview are included here but listen to the show below or follow the link provided to the entire show transcript.  Dave Bittner: [00:28:09]  And we are back....
read more
No Better Time to Get Started
Privacy and security programs require persistent care and monitoring. There will never be a better time to get started.