Security & Privacy News
Keeping you informed and enlightened.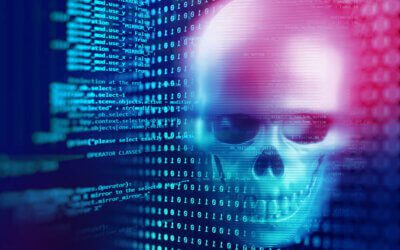 In The Help Me With HIPAA podcast IT and CyberSecurity are Not The Same (Ep 325), Donna has left David to do the podcast alone! No, she is not crazy. Gary Salman the CEO of Black Talon Security came by to babysit David and they had a great discussion on the wonderful...
read more
No Better Time to Get Started
Privacy and security programs require persistent care and monitoring. There will never be a better time to get started.