Security & Privacy News
Keeping you informed and enlightened.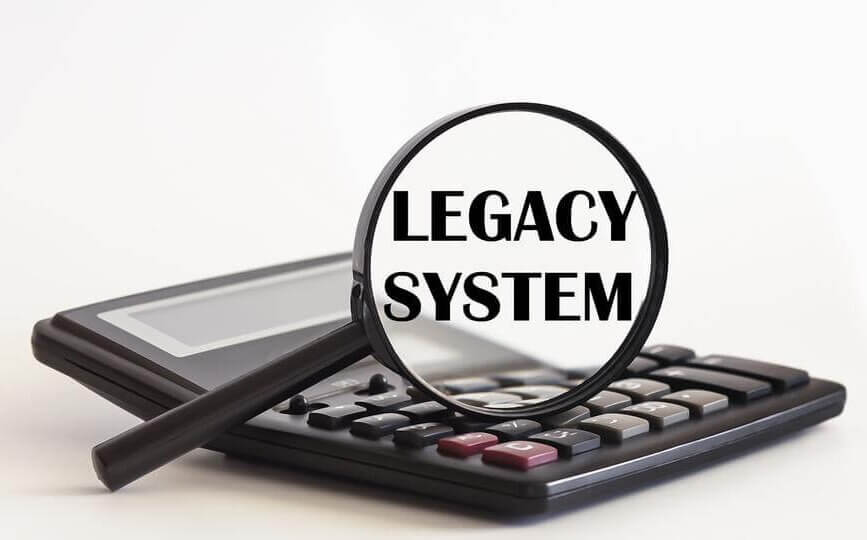 In The Help Me With HIPAA podcast Secure Your Legacy - Ep 331, David reveals that he is old. Yep, our David is a Grandpa!!! No matter how old you are when you become a Grand-something, you usually feel older than everybody around you once you become a Grand....
read more
No Better Time to Get Started
Privacy and security programs require persistent care and monitoring. There will never be a better time to get started.