Security & Privacy News
Keeping you informed and enlightened.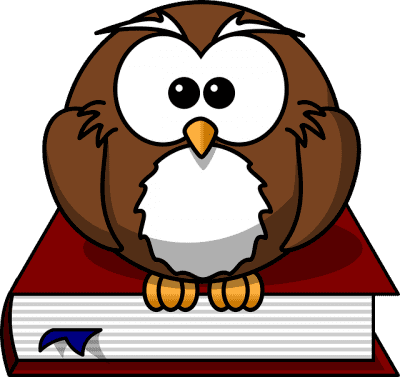 Know what you need to know? You don't know what you don't know, which is why compliance training is so important for your compliance officer. Unfortunately for you, ignorance of the rules is not a defense. Actually, it used to be, but that's a story for another day....
read more
No Better Time to Get Started
Privacy and security programs require persistent care and monitoring. There will never be a better time to get started.