Security & Privacy News
Keeping you informed and enlightened.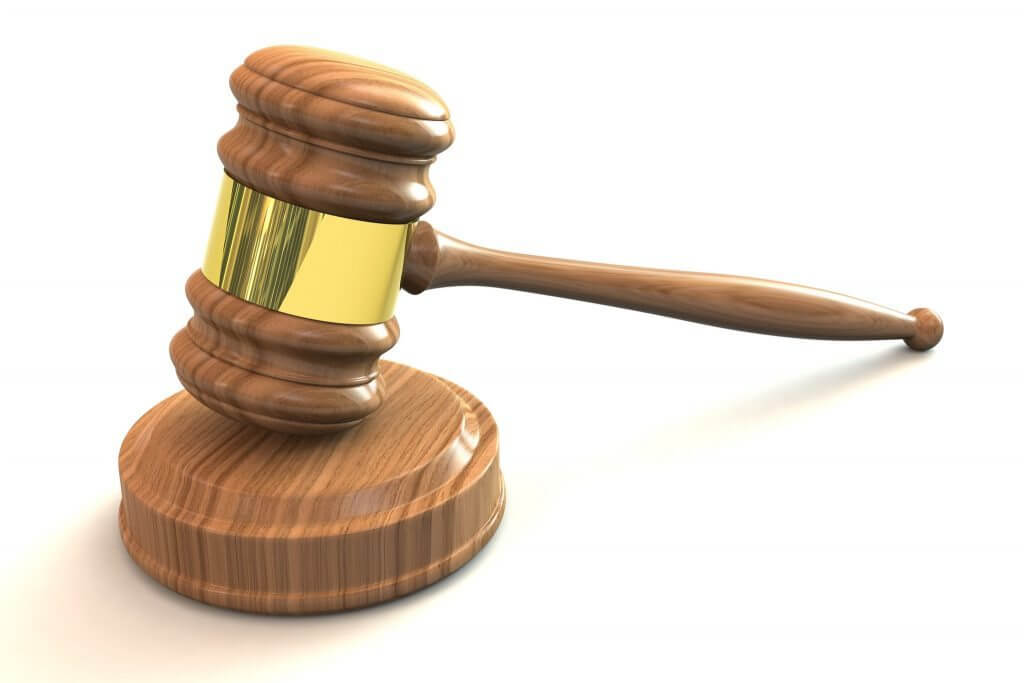 Takeaways: HIPAA keeps getting more important to the business for CEs and BAs but who is going to have to learn the hard way for your office to take note? The Connecticut case of Emily Byrne vs. Avery Center for Obstetrics and Gynecology involves a patient who sued a...
read more
No Better Time to Get Started
Privacy and security programs require persistent care and monitoring. There will never be a better time to get started.