Security & Privacy News
Keeping you informed and enlightened.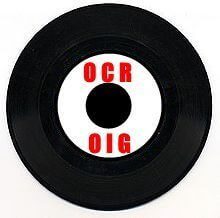 Takeaways: Yet another notice that HIPAA enforcement and liability is not something to keep putting off until later.  The web of liability means it is no longer just yourself you have to worry about being caught up in audits or breaches. And the hits just keep on...
read more
No Better Time to Get Started
Privacy and security programs require persistent care and monitoring. There will never be a better time to get started.