Security & Privacy News
Keeping you informed and enlightened.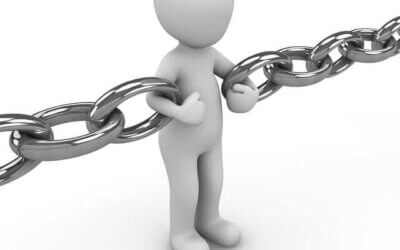 In episode 293, Supply Chain Cyber Threats Getting Real, of the Help Me With HIPAA podcast, Donna and David once again tell us how important it is to update operating systems, ensure all the patches are in place, use 2 factor authentication, use a VPN if you are on an...
read more
No Better Time to Get Started
Privacy and security programs require persistent care and monitoring. There will never be a better time to get started.