Security & Privacy News
Keeping you informed and enlightened.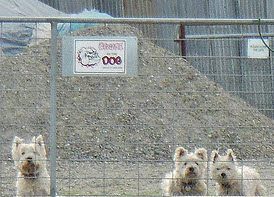 Being an IT company that specializes in HIPAA compliance we get a lot of interesting inquiries that leave us scratching our heads.  HIPAA penetration testing is one of the areas.  We get an inquiry to perform penetration testing for a new customer.  Almost always the...
read more
No Better Time to Get Started
Privacy and security programs require persistent care and monitoring. There will never be a better time to get started.