Security & Privacy News
Keeping you informed and enlightened.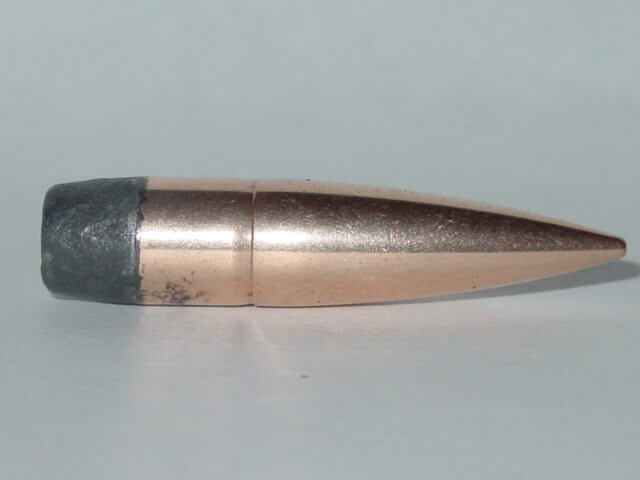 Doing a Security Risk Analysis is high on many lists right now.  Not only is it the number one thing OCR has defined as not being done properly, but it is also a required element for Meaningful Use attestation.  We have been getting a lot of traffic to our Risk...
read more
No Better Time to Get Started
Privacy and security programs require persistent care and monitoring. There will never be a better time to get started.